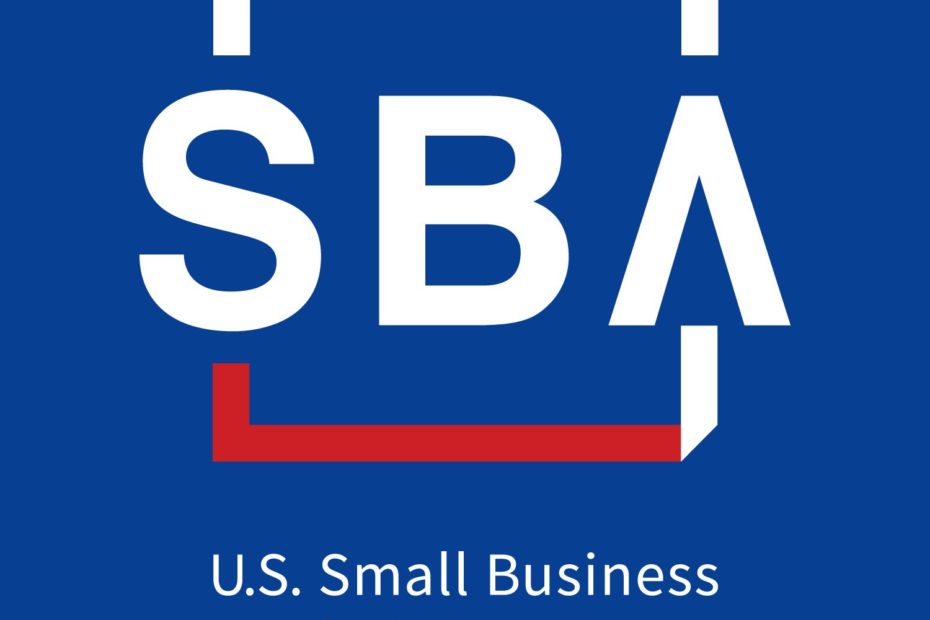 Imagine taking your small business to new heights, expanding your operations, and achieving success beyond your wildest dreams with the help of an SBA 7a loan. The SBA 7(a) Loan Program can help turn this vision into a reality. With favorable terms and financial assistance, this program provides the lifeline small businesses need to grow and thrive. Let's dive into the world of SBA 7(a) loans and unlock the potential for your business.
Key Takeaways
The SBA 7(a) Loan Program is a collaboration between the Small Business Administration and approved lenders to provide financial assistance for small businesses.

It offers four loan types with varying maximum amounts, interest rates, repayment terms & fees.

Requirements include two years of business experience & credit score of 680+, plus research into lenders and utilization of resources such as SBDCs for successful applications.
Read More »

Everything You Need to Know About the SBA 7a Loan Program