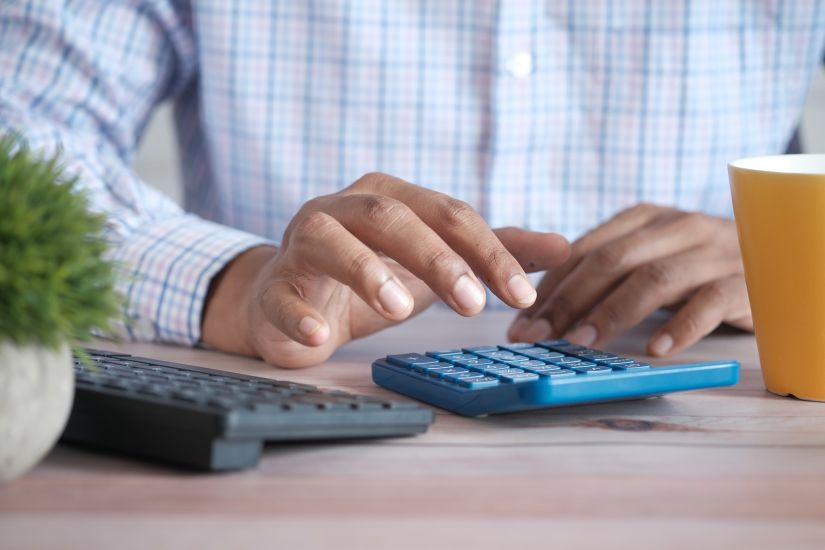 How to calculate the factor rate for small business financing
If you're the owner of a small business, you understand how daunting managing your cash flow can be. You need to make sure that you can not only keep the lights on, but also cover emergency expenses, payroll, and be able to take advantage of opportunities for growth that arise.
One such critical opportunity is accessing alternative forms of small business financing to thrive in the face of sudden uncertainty. In this post, we'll discuss how to calculate interest factor and the difference between conventional interest rates and factor rate.
Once you understand the financial implications of factor rate, you'll be able to take advantage of tools that can help you manage your business, such as merchant cash advance factor rate financing.
Read More »

How to Calculate Interest Factor Rate