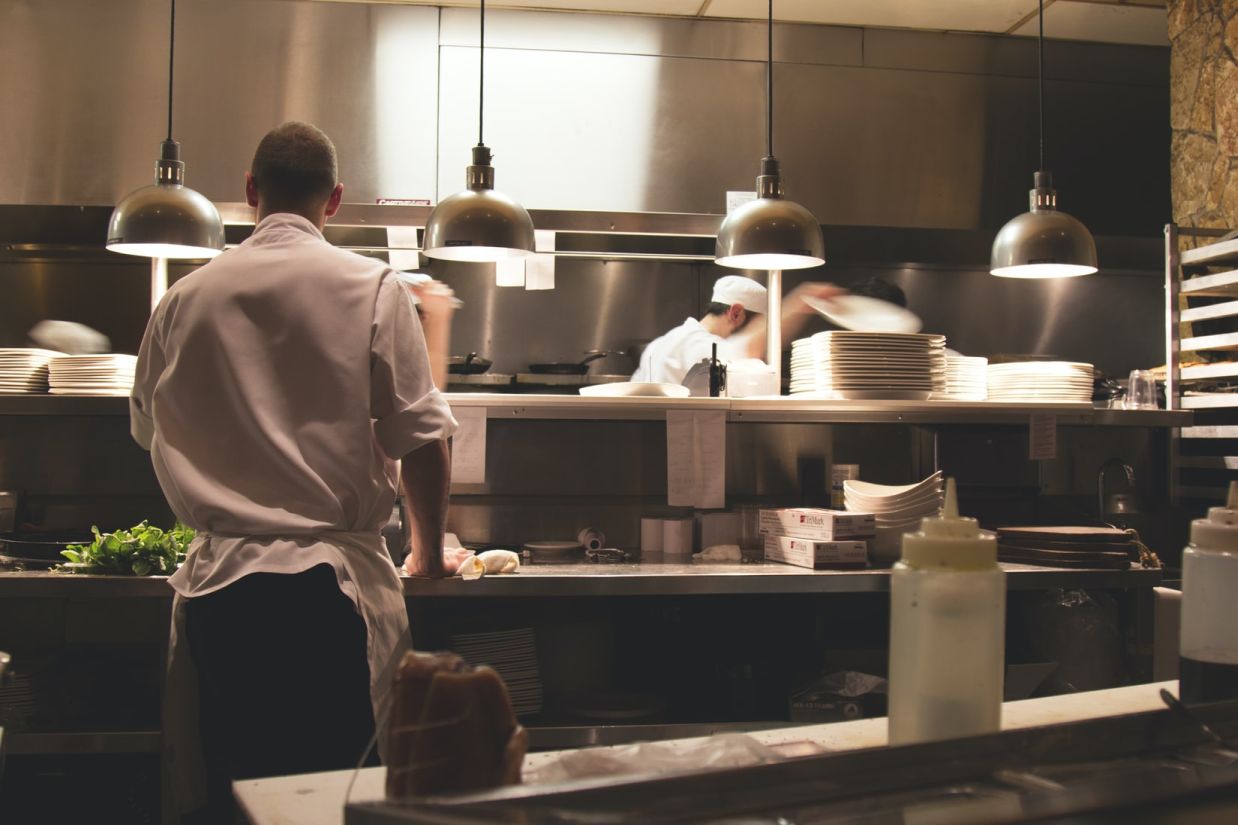 How Much Does It Cost to Open a Restaurant?
While interest in cooking shows, culinary courses, and the foodie lifestyle abound, building a new restaurant business is a serious endeavor that requires more than just skill in the kitchen. There are a number of questions to consider when figuring out how to start a restaurant.
With that in mind, we'll be discussing how much it costs to open a restaurant as well as share ideas and resources on opening the eatery of your dreams, all while maintaining a budget.
Read More »

Cost to Open a Restaurant: Details You Need to Know